The de Young Open 2023
Sept 30, 2023 – Jan 7, 2024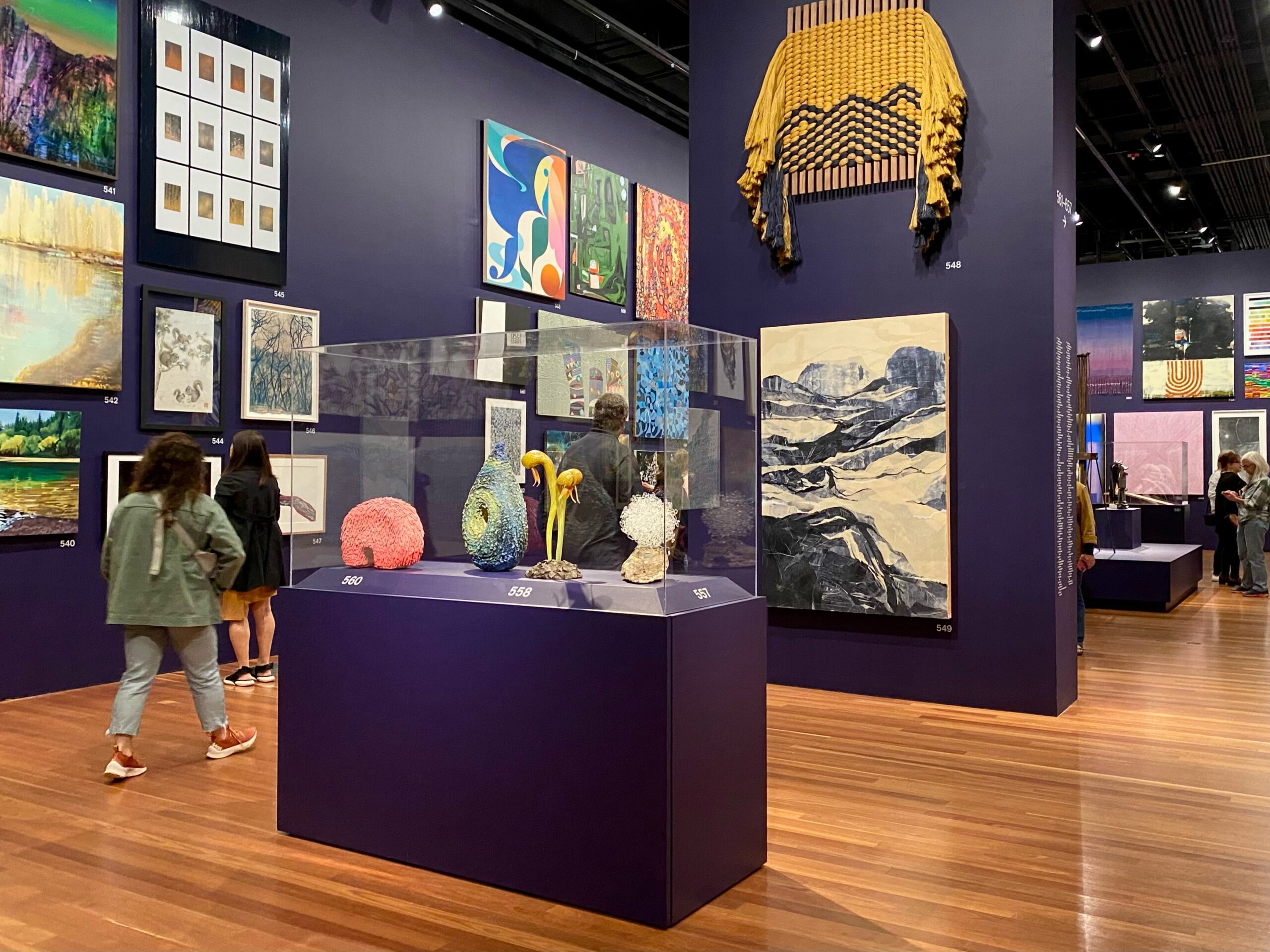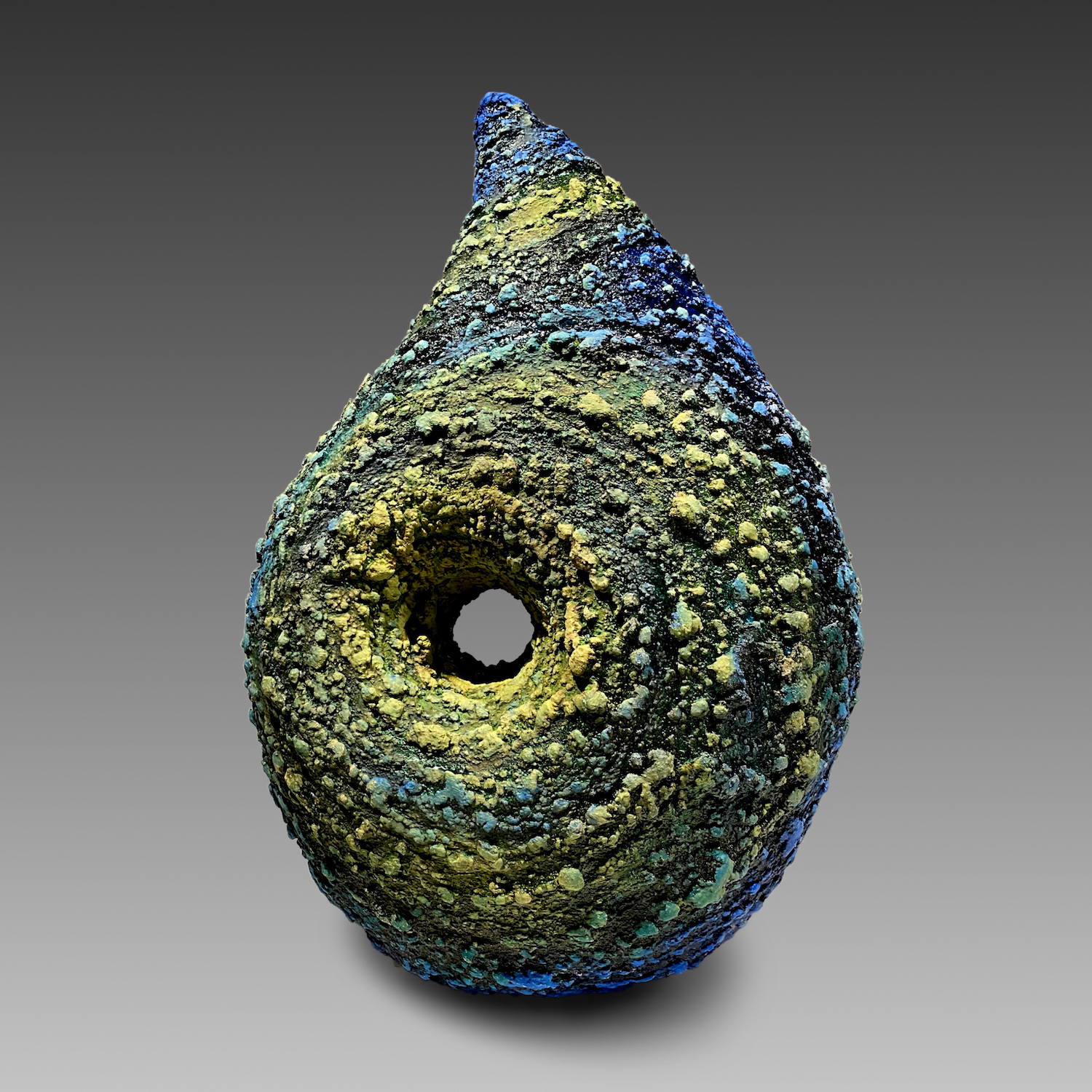 " Celestial" (19″H x 13″W x 9″D, 2022)
The de Young Open 2023 is now on view! Explore a captivating collection featuring 883 pieces from artists selected from a pool of more than 7,700 submissions. These artworks span various mediums and styles, showcasing the rich diversity of the Bay Area's artistic talent.
Following the resounding success of the inaugural presentation of The de Young Open in 2020, the Fine Arts Museums of San Francisco present this triennial juried community art exhibition. The exhibition draws submissions from artists residing in the nine counties surrounding the bay— Alameda, Contra Costa, Marin, Napa, San Francisco, San Mateo, Santa Clara, Solano, and Sonoma. The displayed artworks are arranged in a "salon style," filling the space from edge to edge and floor to ceiling, showcasing a maximum number of works.
This exhibition celebrates and supports local arts communities in the Bay Area. Artists have the opportunity to sell their works and keep the proceeds. To purchase any artwork, you can directly contact the artists. In the Web Gallery, click "Detail View" beneath an artwork image to access pricing and the artist's contact details.
The de Young Open 2023 at the de Young Museum is free every Saturday and requires a timed ticket to enter the exhibition.