NCECA Gallery Expo 2022 is an NCECA-organized event. Mari represents the ACGA (Association of Clay and Glass Artists of California) with 15 fellow ACGA artists at the ACGA booth.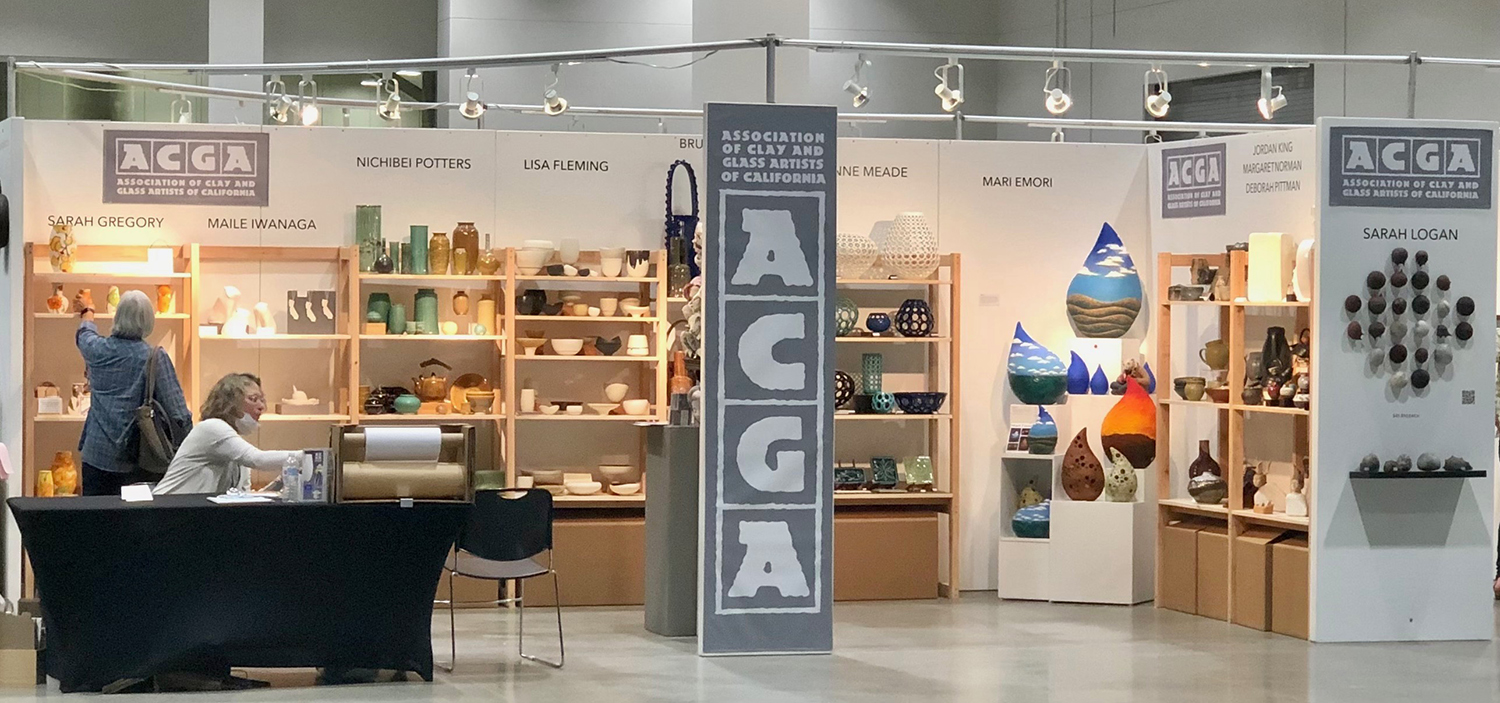 "Verdant" – purchased by Laguna Clay
Finally, NCECA (National Council on Education for the Ceramic Arts) is in Sacramento! It has been a long journey from first applying to participate in the 2022 NCECA Gallery Expo up to this moment. I am exhilarated to see our booth with 16 ACGA artists represented at this prestigious annual event. Organizing this for ACGA has been one of my most complex and challenging endeavors. I greatly appreciate all the support I have received that has contributed to making this happen. I hope to see you in Sacramento!
SAFE Credit Union Convention Center
1400 J Street
Sacramento, CA 95814
Exhibition Hall (free to the public)
Gallery Expo Dates & Hours
Collector's Preview: March 15, 6:00 – 6:30 pm
Public Reception: March 15, 6:30 – 8:00 pm
March 16, 9 am – 6 pm (Gallery Expo Talks)
March 17, 9 am – 6 pm
March 18, 8:30 am – 4:30 pm
March 19, Gallery Expo Closed