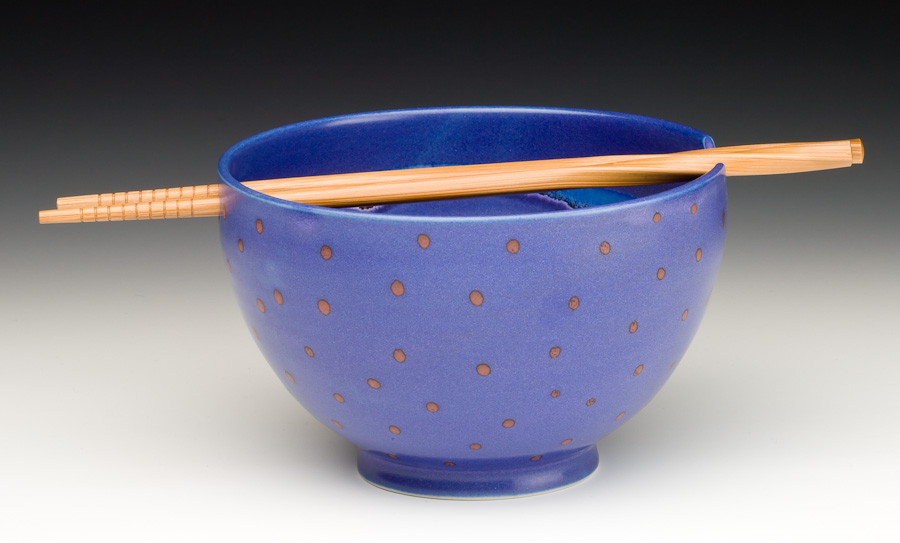 Refreshing studio spaces for the New Year, clearing out the old making room for the new, some of our members are offering a surprise pop-up event on Saturday, January 24, from 11 AM to 5 PM.
Featured will be Holiday Show Orphans, Seconds, and Discontinued Designs, including tableware, raku wall pieces, figurative vases and sculpture, as well as one of a kind vessels, by Pamela Zimmerman, Julia Kirilova, Philip Schurman, and Itsuko Zenitani.
Come find an irresistible piece of handmade pottery or a grouping to grace your dining room dinner table, all at special prices to start the New Year.
Our work at the Guild is unique– each piece formed by an artist's hand– the signature a testament to quality and the discovery of spirit in clay.
FREE EVENT
DATE JANUARY 24, 2015
TIME 11 – 5
LOCATION. 731 JONES ST. X 4th ST.
~ berkeleypotters.com
~ Free street parking
~ Please bring a sturdy shopping bag
GUILD IN-HO– USE GALLERY OFFICIALLY OPENING FEBRUARY 7!