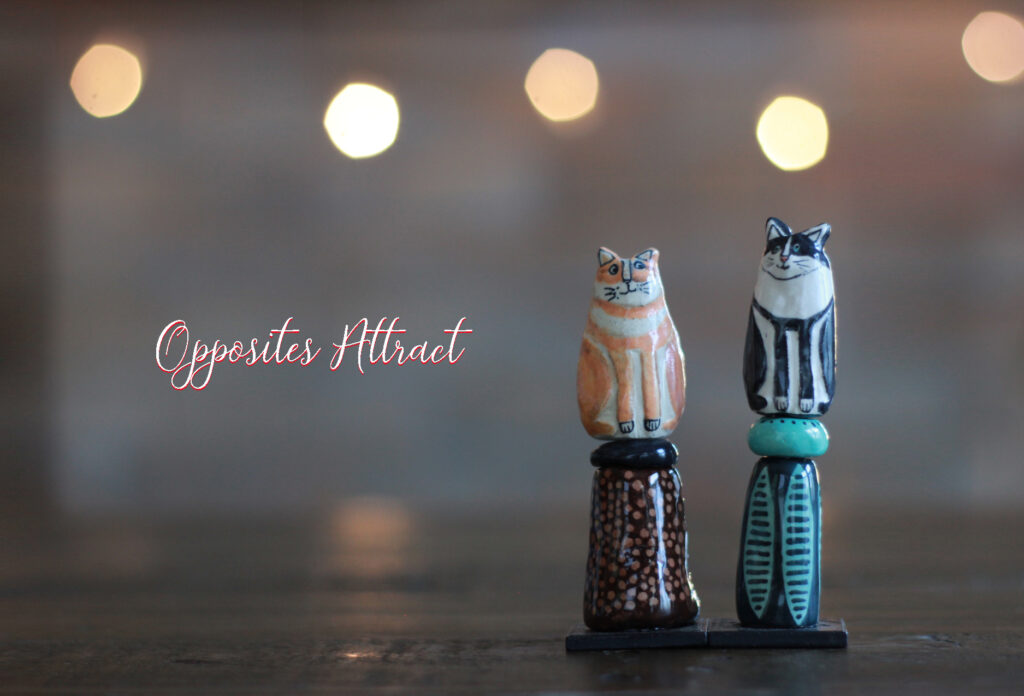 GORGEOUSNESS EVERYWHERE !
Imagine, the first Saturday after Thanksgiving, stepping into a spacious warehouse in Berkeley's West Artisan District— a labyrinth of dazzling color and lively hospitality—
an inviting scent of cinnamon filling the air from a cup of hot cider offered when you enter. Welcome to the Berkeley Potters Guild Annual Holiday Show, opening at 11:00 AM every weekend until Christmas Eve, where artist studios are transformed into beautiful, miniature showcases and a special theme show titled,
"Opposites Attract" is displayed in the sophisticated Guild Gallery. Each member makes a piece expressive of the theme.
Midnight oil burns, potters wheels spin and magnificent kilns fire late into the night as Guild potters create modern day heirlooms: translucent, porcelain teapots, tiny spice dishes, whimsical cups and… is a kitchen garden on your wish list? We have charming window sill planters this year. And wait! There is more… jewelry! Hand painted, luscious ceramic earrings, pins, and necklaces ensconced in sparkling silver abound this season.
COME EARLY to find your treasure to bring home— one that offers the special possibility of living with handmade beauty everyday. We can't wait to share our new work with you!
BERKELEY POTTERS GUILD HOLIDAY SHOW
November 30 / December 1
December 7 / 8
December 14 / 15
December 18 through 24.
11:00 to 5:00 daily, closing at 2:00 on December 24.
731 Jones Street X 4th Street
Easy street parking
Children and leashed doggies welcome
💚Please help, go green, bring a reusable shopping bag.💚